Julie Stewart, Stewart Energy Consultants, LLC (US)
Julie has closed energy projects as an investor and financial advisor. As Director, managed acquisition and due diligence efforts (power, electric distribution and transmission companies, water infrastructure assets and power project development) for investor owned utilities for First Energy (GPU, Inc.) and TXU (Enserch Development) in South America, Central Europe, Canada, Southeast Asia and U.S. Managed non-recourse financing projects at GE Capital.
Julie has a BS in Chemical Engineering from University of California at Davis and an MBA from Dartmouth College, Amos Tuck of Business Administration. Speaks English (mother tongue) and some Spanish,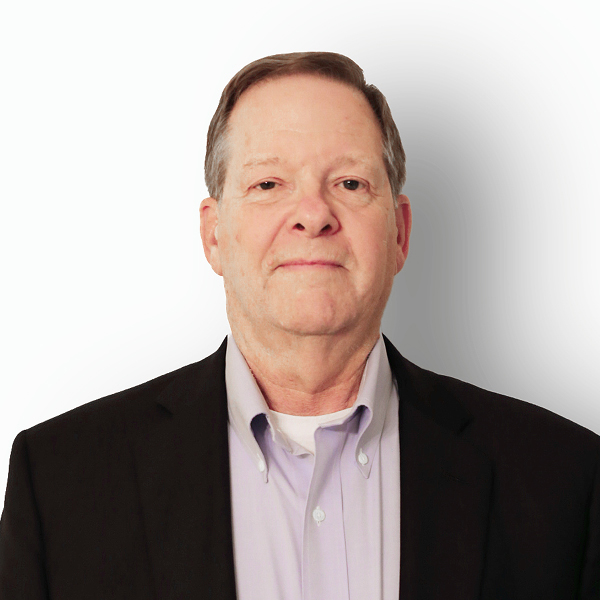 Jim McCrea, James C. McCrea & Associates (US)
Jim led the Credit Origination team at the Loan Programs Office of the US Department of Energy, closing $24 billion in renewable and advanced technology energy projects. VP in Risk management for Philip Morris Capital Corp; MD and SVP at the division of GE Capital – responsible for domestic energy project finance transactions.
Jim has a BA in Government (Hamilton College); MS in Resource Management & Policy (SUNY); and an MBA in Finance (Cornell).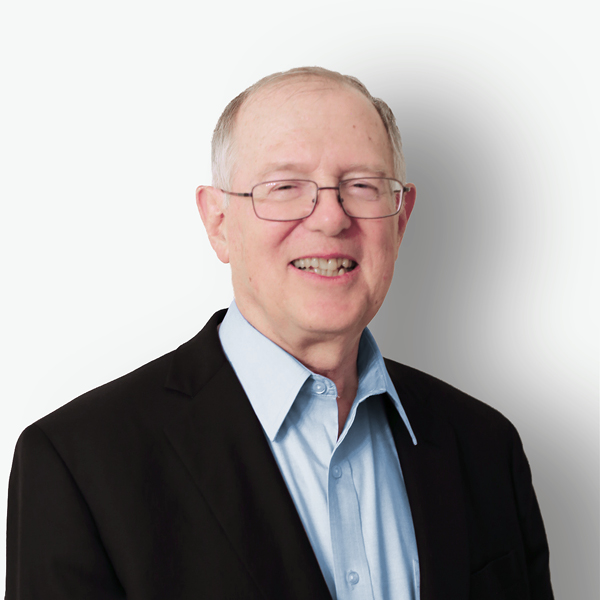 Paul Barbian (US)
Paul led the UBS project finance group in Zurich, and then headed a team of analysts for the Credit Origination team at the US Department of Energy that closed over $24 billion of energy and industrial project transactions. Developed independent power projects at Entergy Corporation, structured debt financing at GE Capital, and has experience with numerous investor-owned utilities as a consultant for Booz Allen.
Paul has a BS in Economics from Georgetown University, MSc in Business from George Washington University; additional courses work in accounting.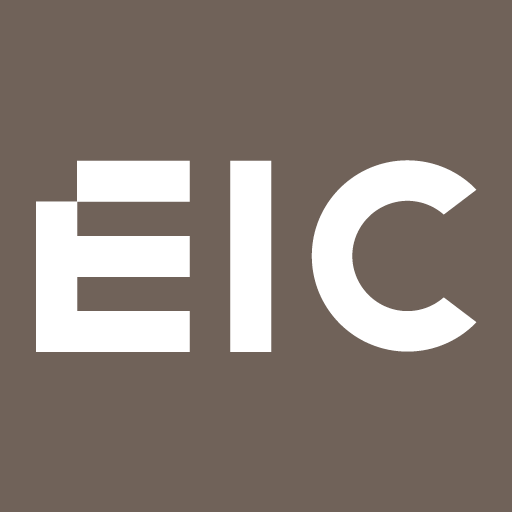 EIC Partners AG (Switzerland)
EIC is an independent advisory firm and project developer focused on the energy infrastructure sector, conducting advisory mandates with clients on strategic and financial business decisions.
The team combines more than one hundred years of experience in the energy sector and has both an industrial and financial background. Projects led or developed by the EIC team are known as milestone projects in the industry due to their goal-oriented and entrepreneurial approach. For the successful navigation through investments and developments in today's energy sector, they are a competent and reliable partner.
Dr. Dominique Candrian, EIC Managing Partner (Zurich)
Dominique is a co-founder of EIC. Over 25 years of experience in successfully leading the development and financing of major infrastructure projects in the US, Taiwan, Morocco, India, the Middle East, and across Europe. Leads development efforts of the PQ Energy initiative. Held senior positions within the ABB Group. Chairs the Boards of Energiedienst Holding AG and EnAlpin AG.
Dominique has a PhD in Economics summa cum laude from the University of Zürich and was a CFA Charterholder (from 2004 to 2018). He is fluent in German (mother tongue), English and French.
Hans-Peter Stöckl, Partner, CTO (Zurich)
Hans-Peter has led numerous large-scale developments and IPP project finance transactions in Europe, Africa and the U.S. in a broad variety of infrastructure industries including power generation, T & D, Oil & gas, renewable energy, wastewater treatment, and heating systems. Since 2014 at EIC has been responsible for the engineering development, supervision of owner's engineers, project documentation, and framework agreements for the delivery of power plants.
Hans-Peter holds a MSc in Industrial Management and a MSc in Mechanical Engineering from the Swiss Federal Institute of Technology (ETHZ). He speaks German (mother tongue), English, Italian, French and conversational Russian.
Adrian Bobula, Project Developer and Permitting Specialist (Zurich)
Adrian has more than thirty years of experience in the energy sector. He was leading the development of several largescale power generation and related infrastructure projects across Europe. In the position of project director, he maintained relationships with stakeholders, banks, equity investors, regulatory authorities, and energy facility operators.
Adrian passed state examination in Mechanical Engineering with specialization in measurement, regulation and automation technology at the Slovak University of Technology in Bratislava. He speaks English, German, Slovak and conversational Russian.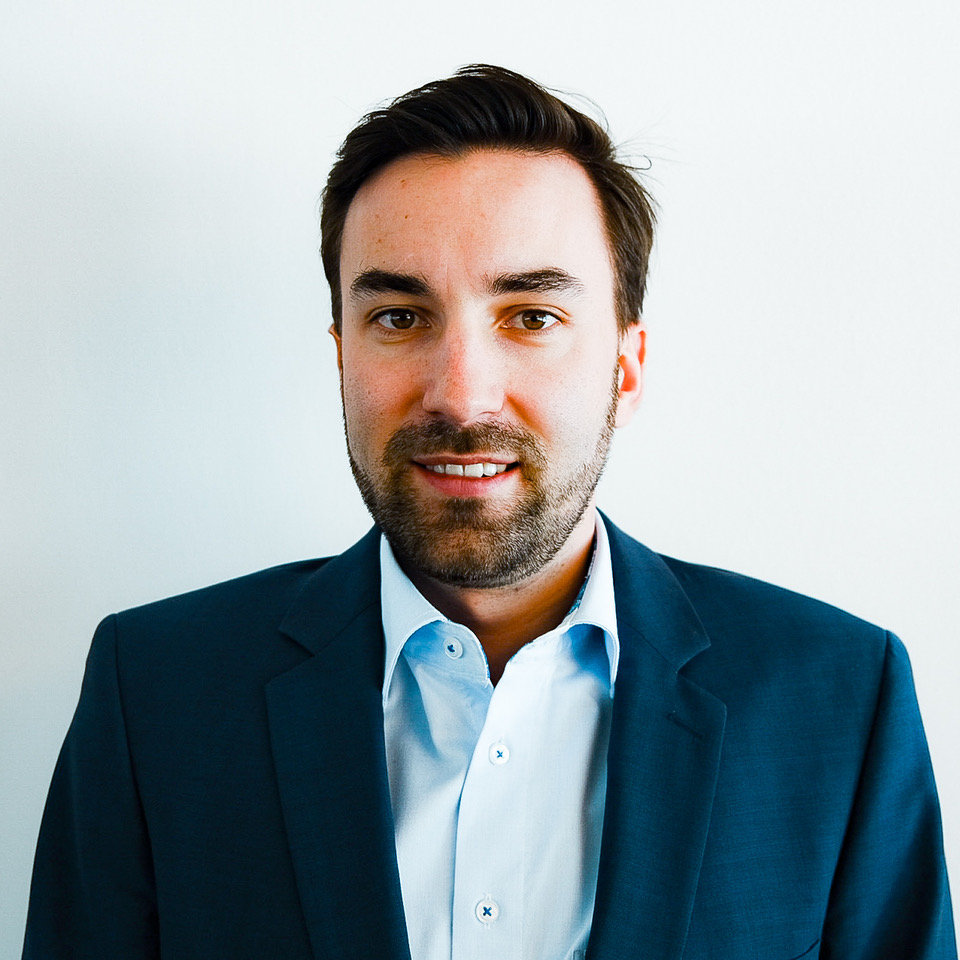 David Altner, EIC Analyst - Renewable Energy Project Developer (Zurich)
David has a background in finance, commodities and transportation. Previously, he gained experience at Credit Suisse Insurance Linked Strategies Ltd, Glencore International AG, and CargoBeamer AG.
David holds a MA in Accounting and Finance from the University of St. Gallen (HSG). He is fluent in German (mother tongue), English, and French and conversational Italian and Russian.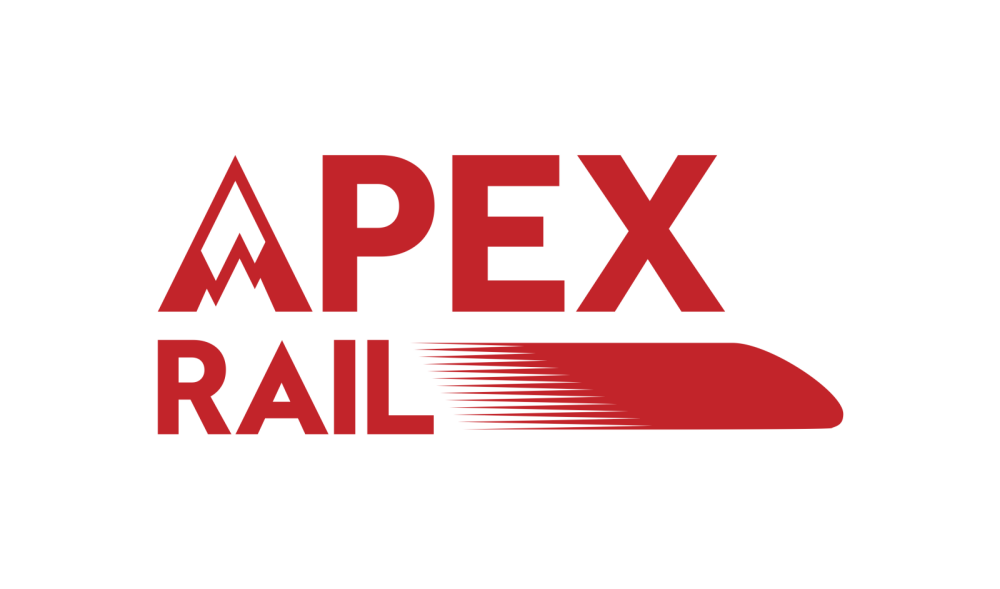 Apex Rail GmbH (Switzerland)
Apex Rail is an advisory platform specialized in the rolling stock and rail infrastructure sector with wider experiences in the financing of new green technology. The Apex Rail team consists of senior experts from the sector. The team develops, structures and arranges complete financing solutions for operators, and public transport authorities, as well as investors and manufacturers procuring or selling new and used rolling stock and associated infrastructure. In addition, the company helps its clients to optimize their current asset base and balance sheet through sale & leasebacks and other innovative financing instruments.
For investors in the European rail sector Apex Rail provides comprehensive project, lease, asset and remarketing management for rolling stock portfolios as well as industry advisory services in M&A transactions. Through Apex Rail's partnership with GPFAC, this expertise can be provided in the U.S. rail markets, where there is a recognition of the growing need for this infrastructure and creative financing solutions.
Christian Forster, Apex Rail Managing Partner (Lucerne)
Christian is a co-founder of Apex Rail with more than 25 years of experience in rail and infrastructure financing. Prior to establishing Apex Rail, he held various senior positions in the advisory, banking, leasing and manufacturing industries.
At Deutsche Bank and HSH Nordbank, Christian led large debt financings of commuter rolling stock, high-speed trains and freight cars in Europe and the US, and was also an advisory board member of the rolling stock lessor Railpool, a company which he helped to establish and fund.
His career in rail began in the manufacturing industry, then gained further experience in rolling stock leasing at GATX Rail Europe, while initially being a project finance manager in the energy and transport infrastructure sectors for ABB.
Christian holds an MBA from the University of St. Gallen, Switzerland. He is fluent in German (mother tongue), English and Norwegian and has a good working knowledge of Italian and French.
Markus Froehlich, Apex Rail Managing Partner (Lucerne)
Markus co-founded Apex Rail and has more than 23 years of international management experience in the rail sector. Besides structured asset-based financing, his areas of core competence are the project, contract, lease & asset management, including the remarketing of rolling stock and business development.
Markus was responsible for setting up and managing the advisory and lease & asset management at an Austrian company, following senior management positions in the European rail sector. He raised seed equity for the establishment of greenfield leasing platforms (i.e. ELL in 2014) and led other major rail transactions as senior advisor.
He worked for Société Générale Corporate Investment Banking to develop the structured rail finance business, and also worked at Angel Trains Ltd in London, the largest UK rolling stock lessor. His rail career started with Siemens Transportation in global bid, sales, project and contract management, followed by senior project management roles in the UK.
Markus studied Business Engineering in Germany and Canada. He is fluent in German and English, and conversational Spanish.
Bart van Horssen, Apex Rail Associate Director (The Hague, NL)
Bart has nearly a decade of experience in the rail industry and joined Apex Rail in early 2020. Prior to joining Apex Rail, he worked at the Dublin-based rolling stock leasing company of the Dutch Railways, most recently in the role of head of business development.
During his time in Dublin he worked on a multitude of projects, including the tendering of a large fleet of new electrical regional trains for The Netherlands, the sale and lease back of a fleet of locomotives to a French lessor, the set-up and financing of a tax-beneficial SPV to procure a large fleet diesel regional trains for use in Germany and the sale of said SPV to a French infrastructure investor after the delivery phase of the trains was completed.
Bart has a law degree from Leiden University, speaks Dutch, English and basic German, and serves in the Dutch Army Reserve.
Get in touch
Whether you just want to give us a shout or are looking for support on a project, feel free to email us & we'll get in touch with you.
Contact Us