Julie Stewart, Stewart Energy Consultants, LLC (US)
Julie has closed energy projects as an investor and financial advisor. As Director, managed acquisition and due diligence efforts (power, electric distribution and transmission companies, water infrastructure assets and power project development) for investor owned utilities for First Energy (GPU, Inc.) and TXU (Enserch Development) in South America, Central Europe, Canada, Southeast Asia and U.S. Managed non-recourse financing projects at GE Capital.
Julie has a BS in Chemical Engineering from University of California at Davis and an MBA from Dartmouth College, Amos Tuck of Business Administration. Speaks English (mother tongue) and some Spanish.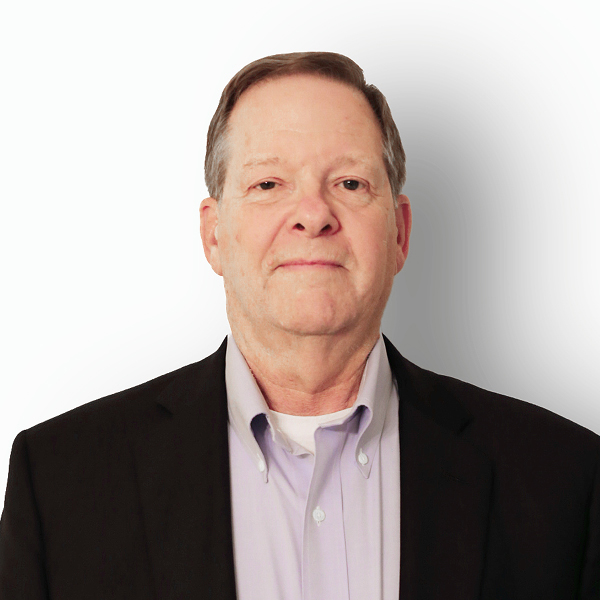 Jim McCrea, James C. McCrea & Associates (US)
Jim led the Credit Origination team at the Loan Programs Office of the US Department of Energy, closing $24 billion in renewable and advanced technology energy projects. VP in Risk management for Philip Morris Capital Corp; MD and SVP at the division of GE Capital – responsible for domestic energy project finance transactions.
Jim has a BA in Government (Hamilton College); MS in Resource Management & Policy (SUNY); and an MBA in Finance (Cornell).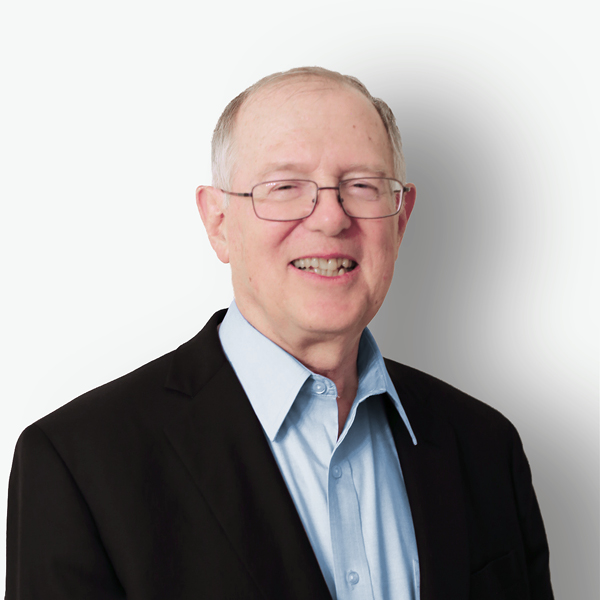 Paul Barbian (US)
Paul led the UBS project finance group in Zurich, and then headed a team of analysts for the Credit Origination team at the US Department of Energy that closed over $24 billion of energy and industrial project transactions. Developed independent power projects at Entergy Corporation, structured debt financing at GE Capital, and has experience with numerous investor-owned utilities as a consultant for Booz Allen.
Paul has a BS in Economics from Georgetown University, MSc in Business from George Washington University; additional courses work in accounting.
Gabriel Montana, True North Asset Strategies, LLC
Gabriel is a seasoned private equity, corporate and project finance executive. Experienced in diverse industry segments with emphasis on sustainable investments and infrastructure (e.g., waste-to-value; renewable energy, fuels and materials; forestry and agriculture; water, telecommunications and transport). He has worked in developed and emerging markets (particularly Latin America), including full-cycle principal investing (from origination, through evaluation, structuring and monitoring to exits) and through entire range of capital instruments (equity, mezzanine and senior lending). He has acted as principal, responsible for $270 million in equity, and has advised on over $1 billion project finance, senior debt and/or grant financing, mostly relating to climate-smart projects.  He has experience with Government project finance support, such as the US Department of Energy and US Department of Agriculture, as well as global and regional Development Finance Institutions.
Gabriel has an MBA from Georgetown University (Washington DC), and a BSc in Mechanical Engineering from Universidad de Los Andes (Bogotá, Colombia).  He is a native Spanish speaker and is fluent in English.
Lightpost Energy Partners, Consulting Partner
Lightpost Energy is an independent development, construction, and advisory firm specializing in energy infrastructure and transportation electrification. The firm provides a comprehensive range of consulting and advisory services to government, private equity, corporate, and non-profit customers related to project development and construction, market analysis, financial analysis, negotiation, underwriting, evaluation of credit risks, financial modeling, and execution of debt and equity investments.
Dan Lee, Lightpost Energy, Principal (US)
Dan has a decade of experience developing, financing, and investing in several billion dollars of U.S. energy infrastructure, spanning a broad range of structures with domestic and international partners. Prior to Lightpost, worked at Houlihan Lokey, Morgan Stanley, GE Ventures (energy venture division), and most recently as Head of U.S. Low Carbon at Bechtel Enterprises, the investment and development arm of Bechtel Corporation. Also worked at the U.S. Department of Energy LPO Origination Division, financing Title 17 renewable energy and Advanced Technology Vehicle Manufacturing projects.
Dan has an MPA in Energy Policy from the Kennedy School of Government at Harvard University, an MBA in Finance from the Wharton School at the University of Pennsylvania, and a BA in Economics from the University of California, Berkeley.
Joseph Andorful, Lightpost Energy, Principal (US)
Joseph has spent the past decade in management consulting specializing in energy and utilities, with additional experience in international development.  Prior to Lightpost, held senior roles at Accenture's Utilities Strategy Practice focused on smart grid strategy, clean energy transition, transportation electrification, and infrastructure planning, where he has advised Fortune 100 electric utility companies on power transmission/distribution and customer strategies.
Joseph has an MPA in Social and Urban Policy from the Kennedy School of Government at Harvard University, an MBA in Finance and Strategy from the Wharton School at the University of Pennsylvania, and a BS in Mathematics and Computer Science from Morehouse College.
Trevor Chang, Lightpost Energy, Principal (US)
Trevor has a decade of experience in U.S. real estate investment and development, with transaction experience totaling approx. $2 billion of projects, focused on value-add projects with development or structural complexity. Worked through acquisitions and development roles for established firms active in Los Angeles including the Ratkovich Company, Lowe Enterprises, DLJ Real Estate Capital Partners, and most recently Cottonwood Management.
Trevor has an MBA in Finance from the Wharton School at the University of Pennsylvania and a BS in Electrical Engineering & Computer Science and a BS in Finance from the Massachusetts Institute of Technology (MIT).
Get in touch
Whether you just want to give us a shout or are looking for support on a project, feel free to email us & we'll get in touch with you.
Contact Us